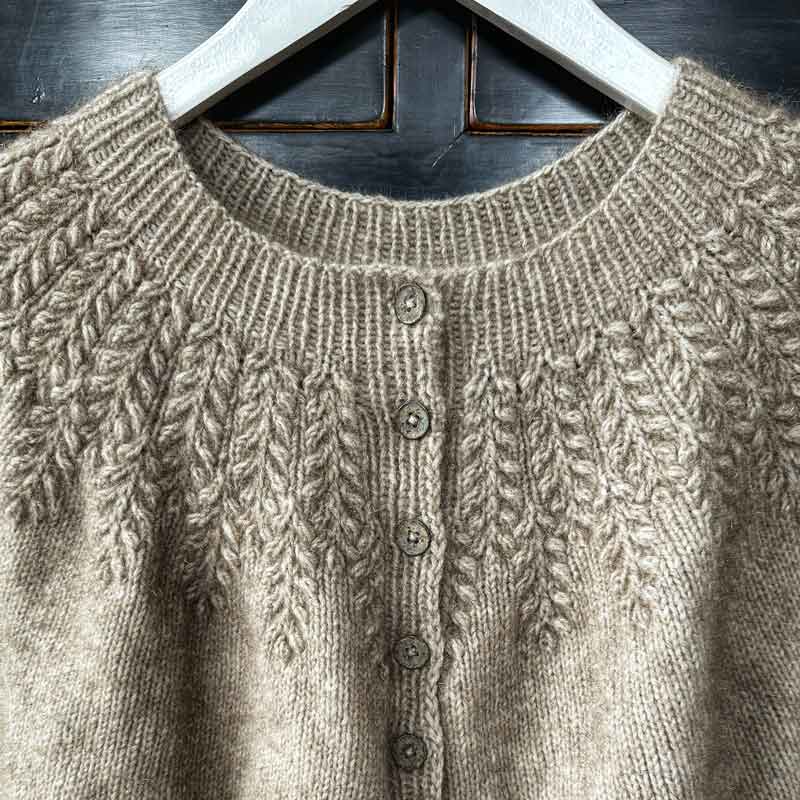 Field Cardigan by Camilla Vad
Pattern for the beautiful Field Cardigan is now live on Ravelry. We have knitted in 4ply Āhuru merino/possum and with this plump yarn no mohair is needed! Grab a kit and knit this super cosy cardigan.
TAKE ME TO THE KITS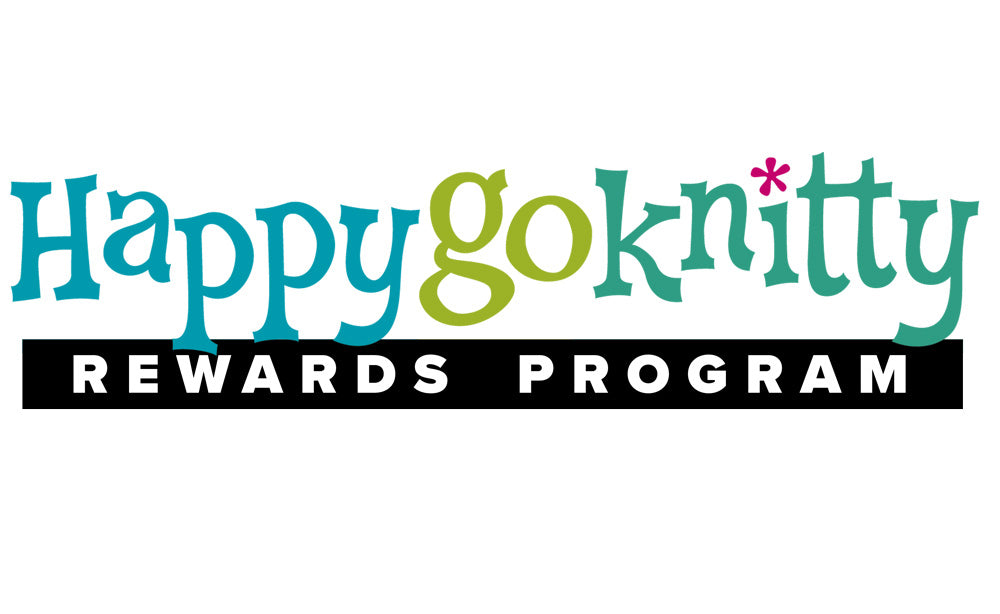 Start collecting points!
We are thrilled to announce our Rewards Program! Join the Program and you will start collecting points on purchases as well as getting access to other features like wishlist, leaving reviews, refer a friend and more. You find the Rewards Program in the bottom right corner of your screen.
Beautiful Āhuru
A wonderful NZ spun merino/possum yarn. Very soft and with a glorious halo. Available in 18 matching colours and both 4ply and 8ply!
- - - - - - - - - - - - - - - - - -
Āhuru
(verb) to be warm, comfortable, cosy, comfy.
- - - - - - - - - - - - - - - - - -
TAKE ME TO ĀHURU